The Shareholder Report (T$R) provides unrivaled independent in-depth research coverage of undiscovered stocks which will likely provide life-changing returns
Not paid by any company!

Not Sponsored!
Identify undiscovered stocks & turn them into life-changing opportunities
Since its inception in 2020, The Shareholder Report has developed a proven recipe for success.
T$R professionally initiates the domino effect on undiscovered hidden stock gems that meet its strict investment criteria.
Before profiling a company, The Shareholder Report conducts extensive research to find undiscovered hidden stock gems that meet its strict investment criteria.
Since 1 out of ~3000 ore bodies becomes something more than just moose pasture, odds are stacked against investors. 
Beating the odds of failure requires extensive research, experience & a proven recipe for success.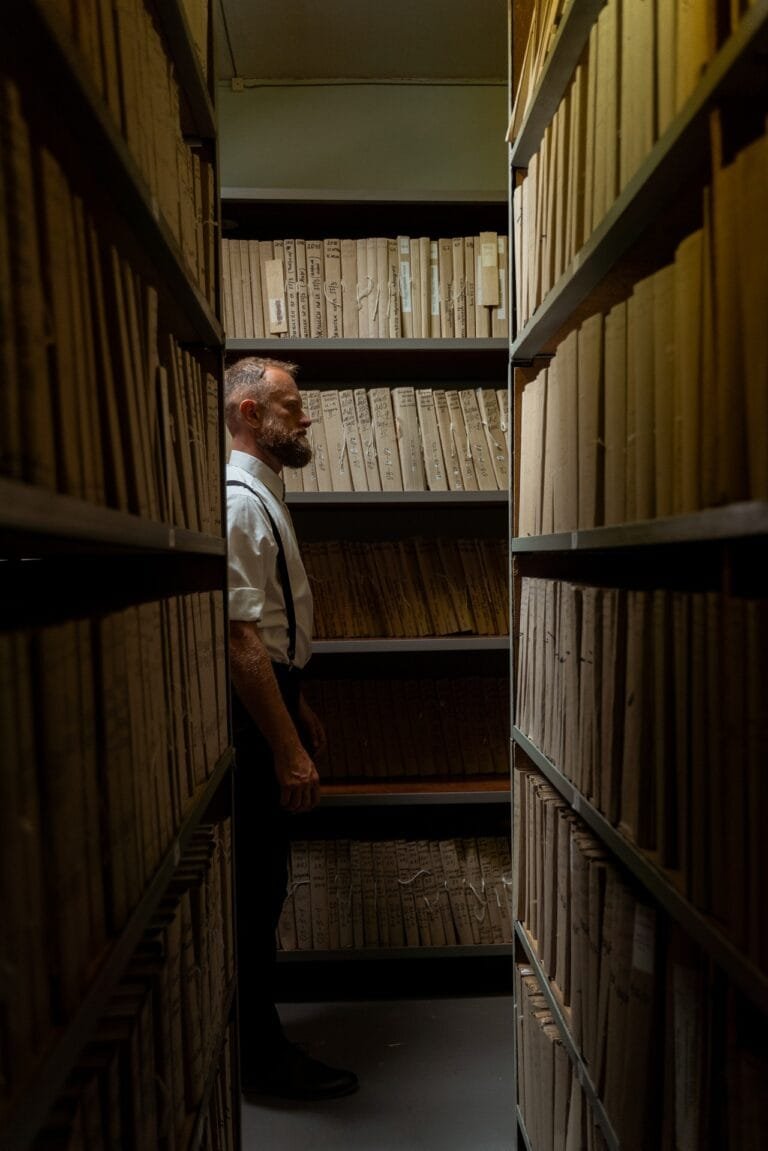 The Shareholder Report does the following on each company it profiles:
The Shareholder Report is unique due to the following:
Other Newsletter Services
The following are typical issues with other stock newsletter services:
The Shareholder Report is unique & consequently, has a unique target audience as follows:
Although The Shareholder Report is always adding new features & content, membership currently includes the following:
A FREE Subscription that is Better than Expensive Ones
The motto "you get what you paid for" definitely doesn't apply with The Shareholder Report.
T$R is unique & there is nothing else that compares to it in the industry!
The Shareholder Report's business model consists of providing its content for FREE & solely relying on donations.  This allows the most people to benefit from what it does at NO cost.
T$R is not sponsored/paid by companies.
If you believe T$R is worthy of being supported, please consider supporting it.   There are many non-financial ways to support T$R. 
Once T$R has further proven its recipe for success results in the accomplishment of its mission, it will unfortunately be monetized if the current business model does not work.
D4, the nickname he's known as, has been heavily invested in the junior mining sector since 1997.  Over the years, he has acquired extensive knowledge & investment experience of the speculative mining sector which allows him to identify stocks that are very likely to provide life-changing returns well before the market does.
After about 33 years of  dedicated military service, D4 is currently in the process of being medically released due to some chronic illnesses (one is Post Traumatic Stress Disorder (PTSD) due to military service).
The Shareholder Report was created in 2020 after D4, founder of T$R, was unable to work due to prolonged illness which still prevents him from being able to work today.
T$R has given D4 a new purpose in life & has literally been a life saver when battling periods of suicidal thoughts.
Although he experiences issues of chronic illnesses, D4's unwavering passion about investing keeps him dedicated to the success of T$R's mission.